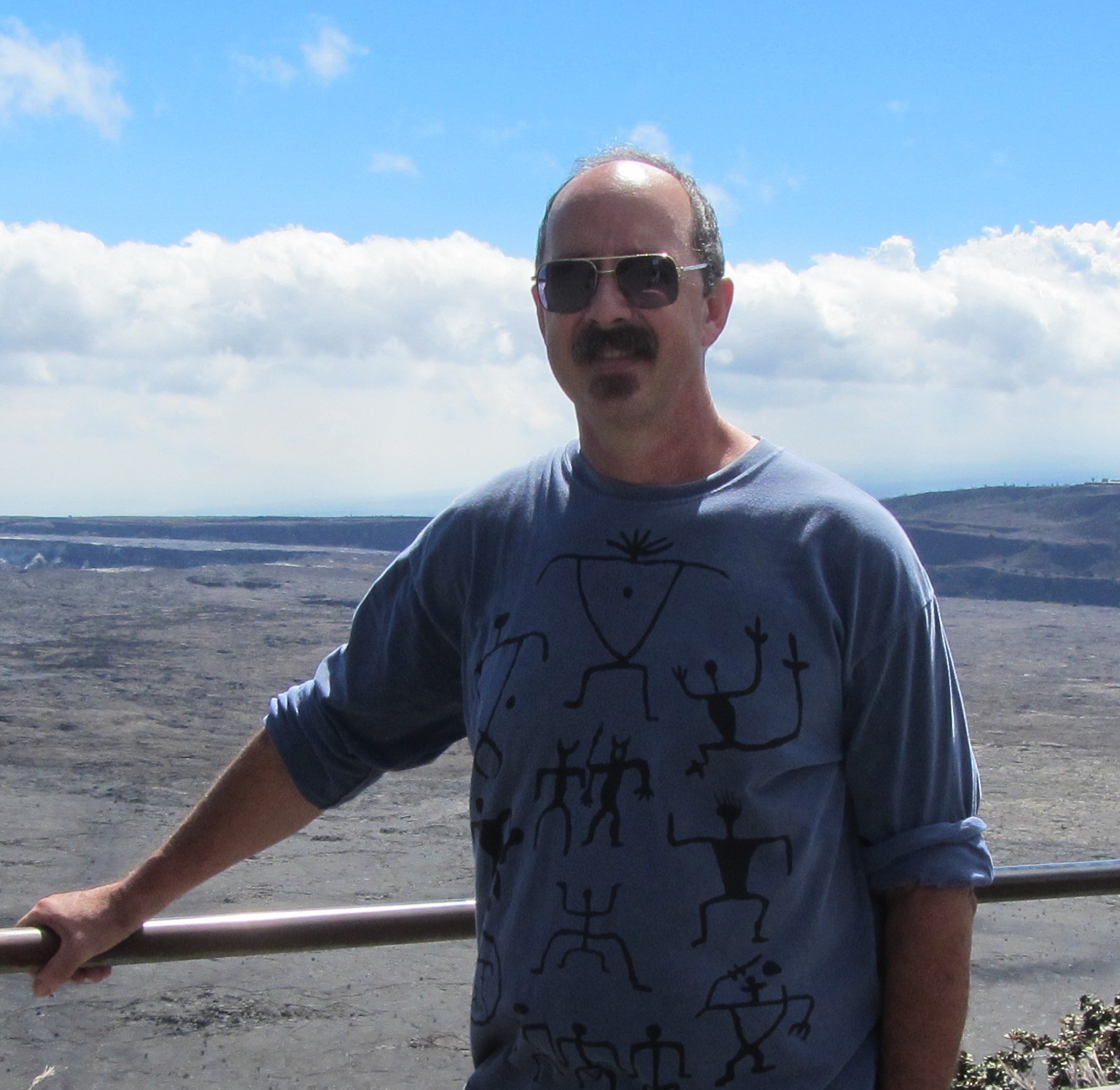 Purchase Gregg Smith Segmented Woodturnings now in our online shop!

Laminated wood turnings have been created for many years, but few turners have used this old craft technique to turn it into such a fine art form. In studying the designs of the Orient, the Grecians, Egyptians, Persians, Romans, American Indians and Hawaiians, Gregg Smith has shown that good design has a lasting quality of its own. His use of primarily Hawaiian hardwoods combines many of these ancient designs with the beautiful woods of our Hawaiian islands. Gregg's turnings are finished with high quality Danish Oil mixed finishes that are easily cleaned and polished using a good furniture polish. They should not, however, be submerged in water or left outdoors.

In recognition of his artistry, Gregg received numerous awards for his turnings and has served as a judge in several wood shows. His articles and pictures have also been published in turning trade journals. He has also demonstrated at several woodturning events including the Utah Woodturning Symposium in Provo, Utah.

Professional memberships include the American Association of Woodturners, Hawaii Forestry Industry Association, Hawaii Craftsmen, Hawaii Wood Guild which he formerly served as Treasurer, the Big Island Woodturner's Club which he formerly served as Vice-President and President and the West Hawaii Woodturners of which he also formerly served as Vice President.

Gregg's segmented wood turnings of bowls, vases, urns and other decorative vessels are all one of a kind pieces. Most of the designs have little utility, but like a sculptor, he uses form, shape and color to create an art object that can become the finishing touch to a well decorated home or office anywhere in the world.