"My paintings are the expression of my admiration for the beauty of our mother earth's creations, and I want to convey the energy of peace and aloha which I feel from nature through my art to the viewer." - Hilo Ohtakagi
Hover over images for details and price  •  Click on images for larger view  •  Click X in upper right to return to this page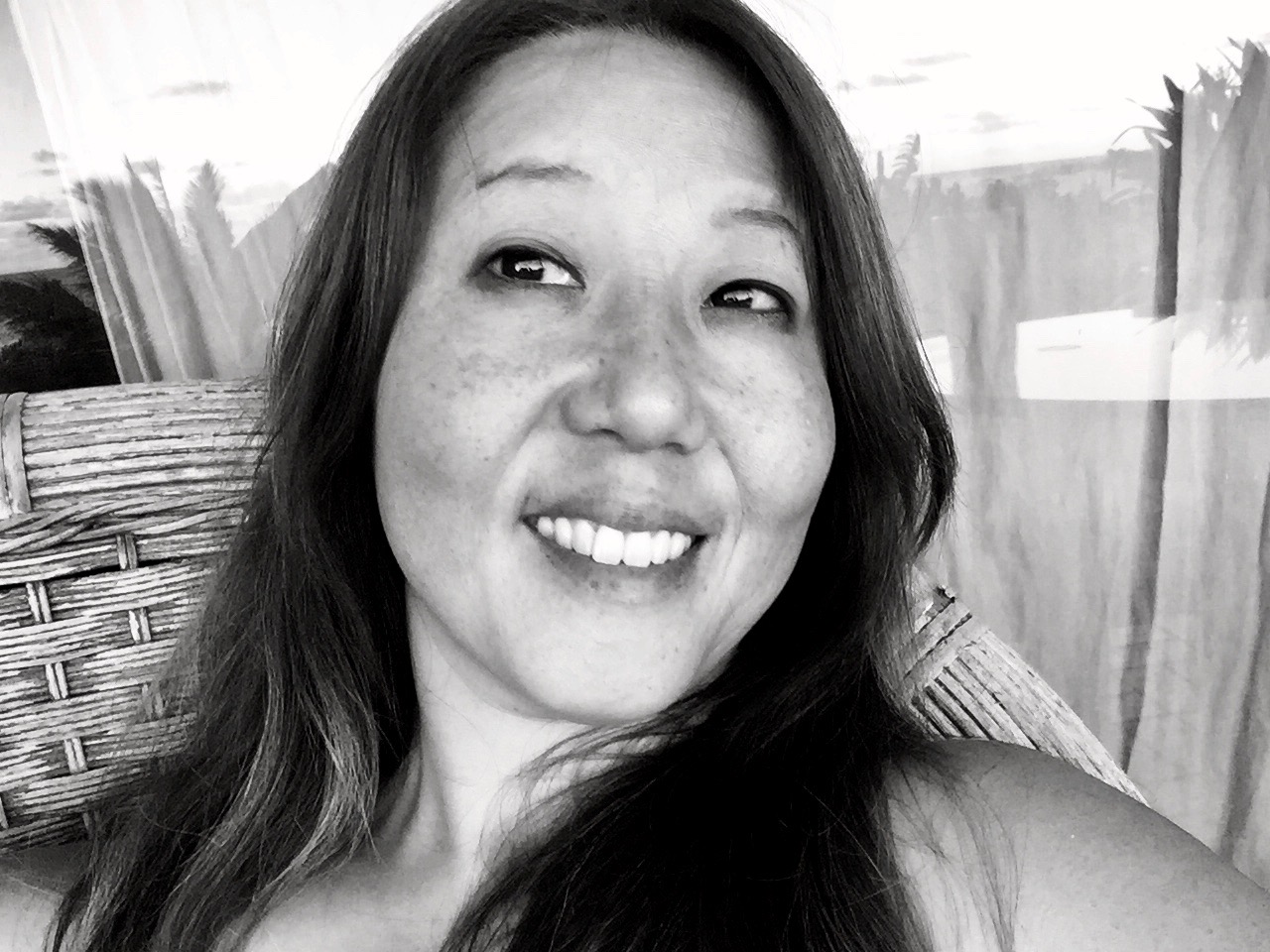 Purchase Hilo Ohtakagi's Original Oils now in our online shop!

Hilo has been painting since she was a child. Her mother's love of art helped influence her learning. Her skills in the fine arts were profoundly inspired by her early years of going to art museums and subsequent discussions with her mother. Graduated Collage of Osaka university of Arts and Design in Japan.

After graduation spending a few years of creative assistant jobs, she landed working as an assistant mural painter and she joined many public and commercial mural projects in Japan. Moving to Hana in 2015 brought her an opportunity to teach art classes at Hana High School. She also designs for Plumeria Sun and Ti & Coco an eco friendly clothing line which she started in 2019. Her long awaited passion came back alive in 2020, which allowed her plenty time to restart oil paintings, inspired by Hana's beautiful nature.