Hover over images for details and price  •  Click on images for larger view  •  Click X in upper right to return to this page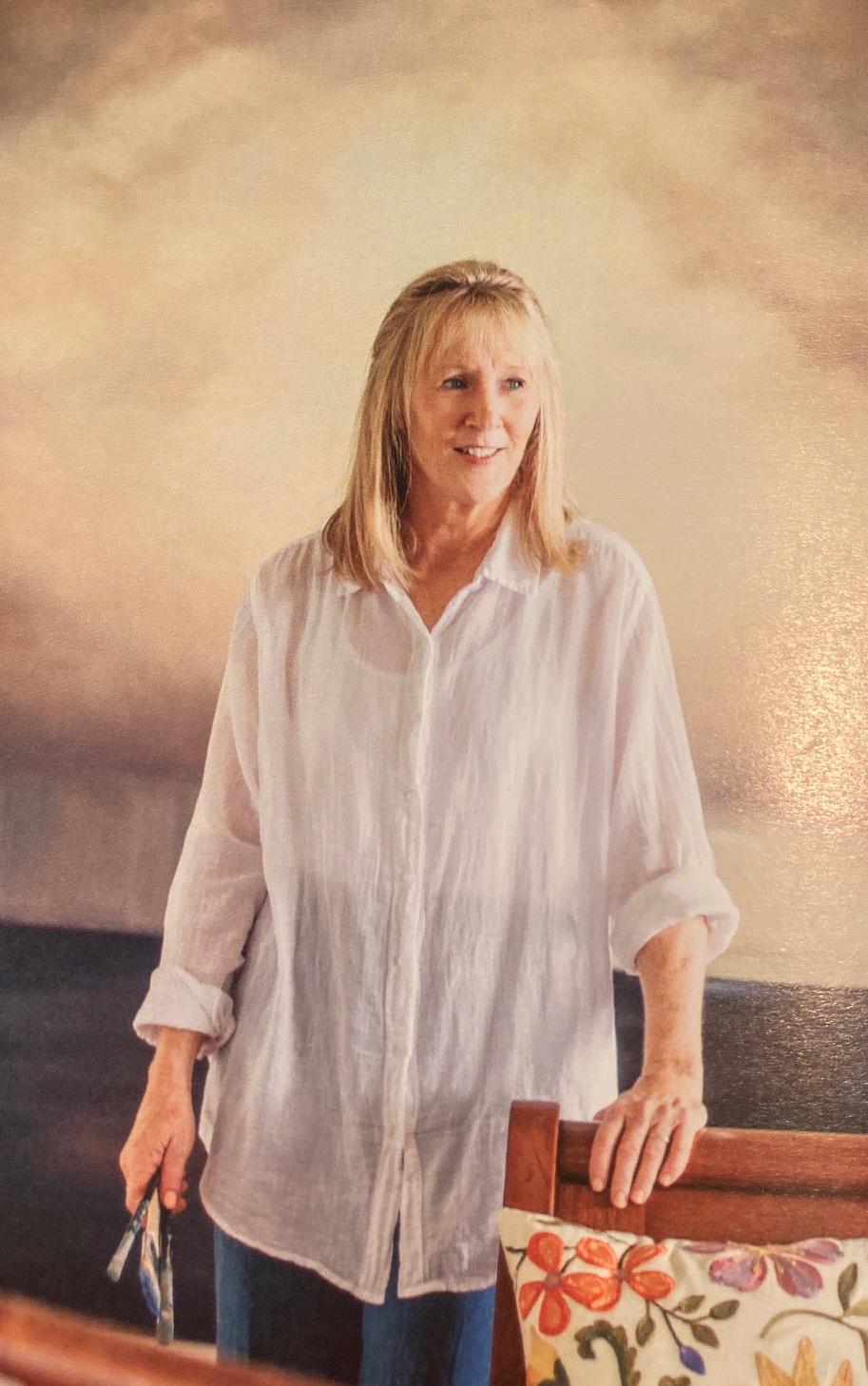 Purchase Kari McCarthy's Original Oils now in our online shop!

Aside from being one of Hawaii's foremost fine artists, Kari McCarthy is also the publisher of the critically acclaimed "Maui Art Guide".

After moving to Maui. She founded Design Network and has had an award-winning career in advertising and graphic design with clients throughout the islands and on both US Mainland coasts. A dozen years ago, Kari began studying fine art with master teachers Dick Nelsom, inventor of the Tri-Hue method, and landscape artist George Allan. She says that these lessons taught her to see the world differently.

In 2000, she began painting seriously. And a year later a trip to Giverny, France confirmed her passion for light and color.

McCarthy's latest works continue her exploration of Upcountry, Maui landscapes, the more scenic spots along the Hana coastline, and her fascination with the effects of mist and light.

"One of my favorite ways to end the day is a walk in Polipoli Park when the afternoon sun bathes everything in colored light. My goal is to capture that effect on canvas for the viewer of my work."

Kari McCarthy developed a lifelong habit of observation during her formal training in graphic design at the San Francisco Academy of Art. Kari says: "Graphic design taught me to pay attention, to observe details, letter forms and spacing, the effects of light on architectural elements. Being in San Francisco exposed me to the finest of the finest, and though I came into fine art through the back door of graphic design, I'm grateful for the discernment it taught me."