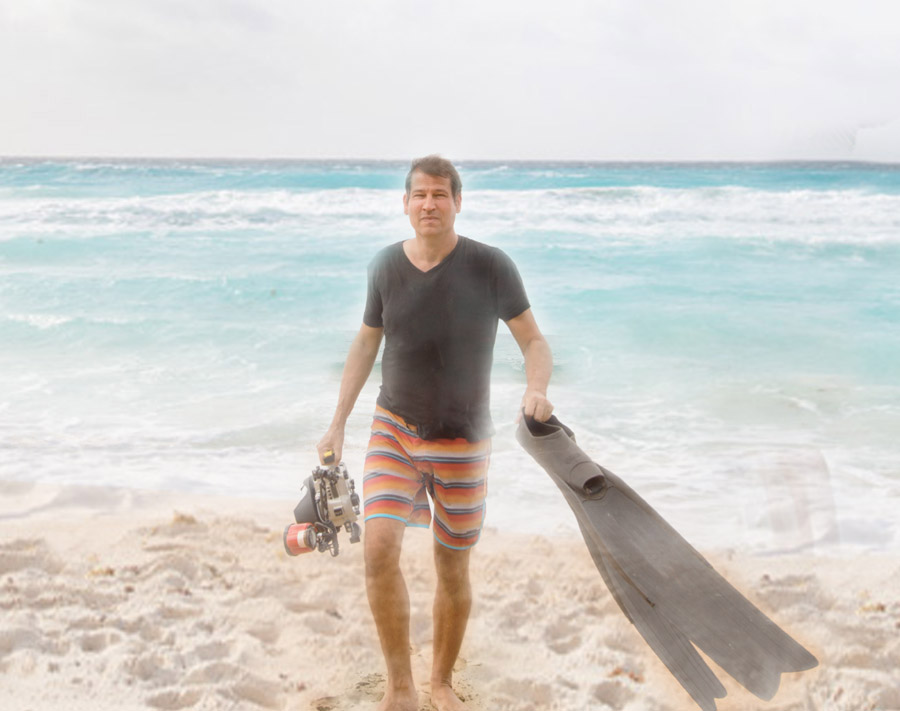 Purchase Michael Sweet's Fine Art Photography now in our online shop!

Partners in life and in art, Michael and Monica Sweet were granted a decade or so of time for their collaboration. With that gift, they defined what is finest about Maui and Hawai'i through their bold photography.

To get their images, they always went to the depths and extremities. To fix those images, they pursued disciplined techniques of development. They started as self-trained youngsters fired up with love and enthusiasm, National Geographic purchased their work. So did Islands Magazine, The United Nation's environmental programs, World Wildlife Foundation, not to mention hundreds of corporate clients. Their photographic prints hang in Hawaii's best galleries.

And Their work continues with Michael. But we have lost Monica, much too soon, to cancer.

What can be said? This, at least: their six year-old son is getting ready to make the Sweet Studio a family tradition.

Thank you, mahalo nui, of course, for the gracious beauty of your gifts, Monica. The work continues and perpetuates that spirit. The splendor of natural creation is unstoppable!