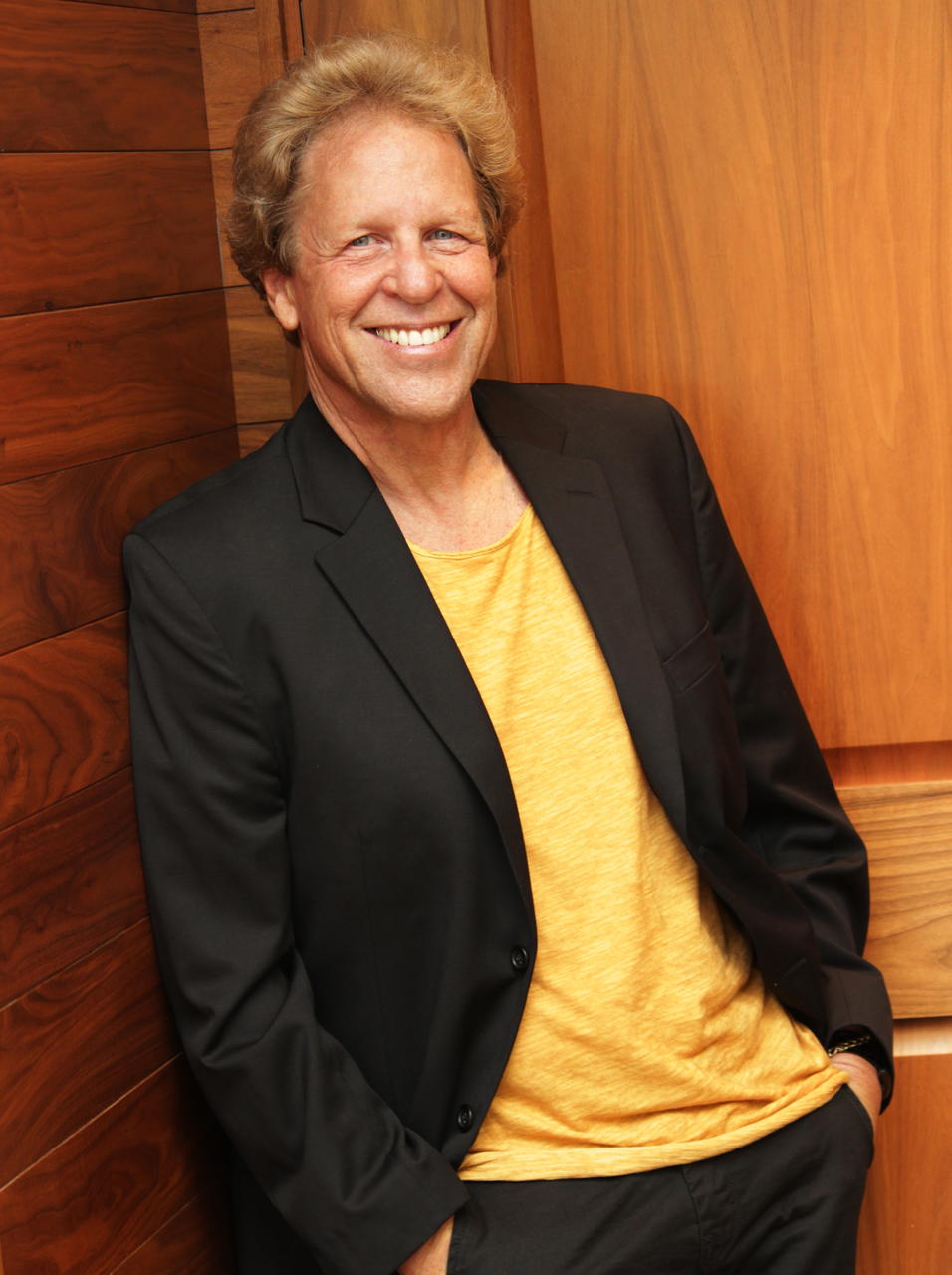 Purchase Robert Lyn Nelson's Original Oils and Giclees now in our online shop!

A native of southern California, born in 1955, Nelson was a child prodigy who produced drawings of remarkable quality at age three. At thirteen, he was offered scholarships at Chaffey and Mount San Antonio Colleges, both of which he attended while still in high school. At fifteen, the first public exhibition of his work was virtually sold out.

Robert Lyn Nelson almost single-handedly "fathered" the modern Marine Art movement with his unique "above and below the ocean" mode of painting. In 1979, Robert created his famous "Two Worlds" painting, which is credited with commencing what we know of today as Marine Art.

His vision of life above and below the ocean's surface launched a successful and widely adopted genres of contemporary art, and has become the powerful symbol for one of the most compassionate environmental efforts of our time, the struggle to preserve the life of the sea. 'I wanted to paint the precise sensation of being in two universes at once. I could see it when I went diving, and I wanted to share it with the world.'

The prominence of Nelson's marine work should not overshadow his abilities in a remarkable variety of forms. His collected impressionist, neo-cubist, neo-futurist, and other non-representational works could each have generated a successful career.

What unifies Nelson's body of work is his pain-staking perfectionism. Robert often takes months to complete a single painting.