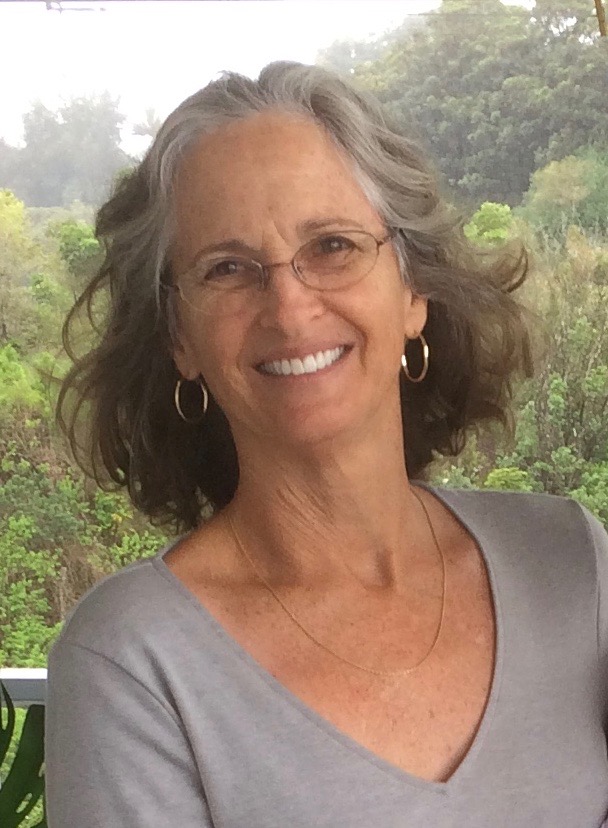 Purchase Shaun Fleming's Hawaiian Heirloom Furniture now in our online shop!

One of the islands premier women woodworkers, Shaun creates studio furniture with subtle line and form as a signature. Shaun Fleming has established herself as a master furniture and cabinet maker. She lets the wood speak for itself, simply adding her own master-level joinery and lustrous finish. Often times when people look at an object made of wood they forget to consider the source from which it came. In most cases the finished piece gives no indication of its origin. The once standing tree is forgotten until the wood reveals itself to the woodworker. I wanted to capture some of the raw beauty that nature provides. It is an honor for me to have the opportunity to give a second life to an otherwise composting log. Long after the natural life cycle of the tree has come to an end, the Woodworker/Artist gives the occasion to appreciate and enjoy nature for generations to come.

An avid surfer and mother of three, Shaun was first introduced to woodworking nearly thirty years ago when she got a job as a sander in a custom cabinet shop. As she became familiar with the tools in the shop, she began "making things", as she puts it. With an eye for design and a sure-touch with her hands, Shaun gradually began making boxes, then bowls, and finally, one-of-a-kind works of furniture art. Not all art that hangs on the wall are paintings. Here is a splendid example of the woodcrafter's art form, a beautiful hall table made of rare "Curly Grain" Hawaiian Koa wood. The Artist Tells About Her Marquetry Process -"After choosing the many different species of wood which I will be using in my Marquetry (I like to think of this as my color palette), I slice the boards into very thin strips (3/64") on the band saw, then run them through the sander. By making them very thin it alleviates the natural tendency for the wood to expand and contract (which might cause the detail to pull apart).

"Once the wood is made into veneers, I am ready to begin the labor-intensive process of cutting the many, many pieces to fit together, choosing every piece by grain direction and color. After they are cut I take many of them and dip them into hot sand to scorch the edge to cause a shading effect which gives the piece depth. Then I carefully assemble the pieces in many different layers, overlapping leaves and branches in front of and behind each other. Then I glue the entire picture to the top substrate, sand very carefully and the process continues .... building the rest of the piece."

These are unique, one-of-a-kind pieces of furniture that are of heirloom quality, which your family can enjoy for generations to come.