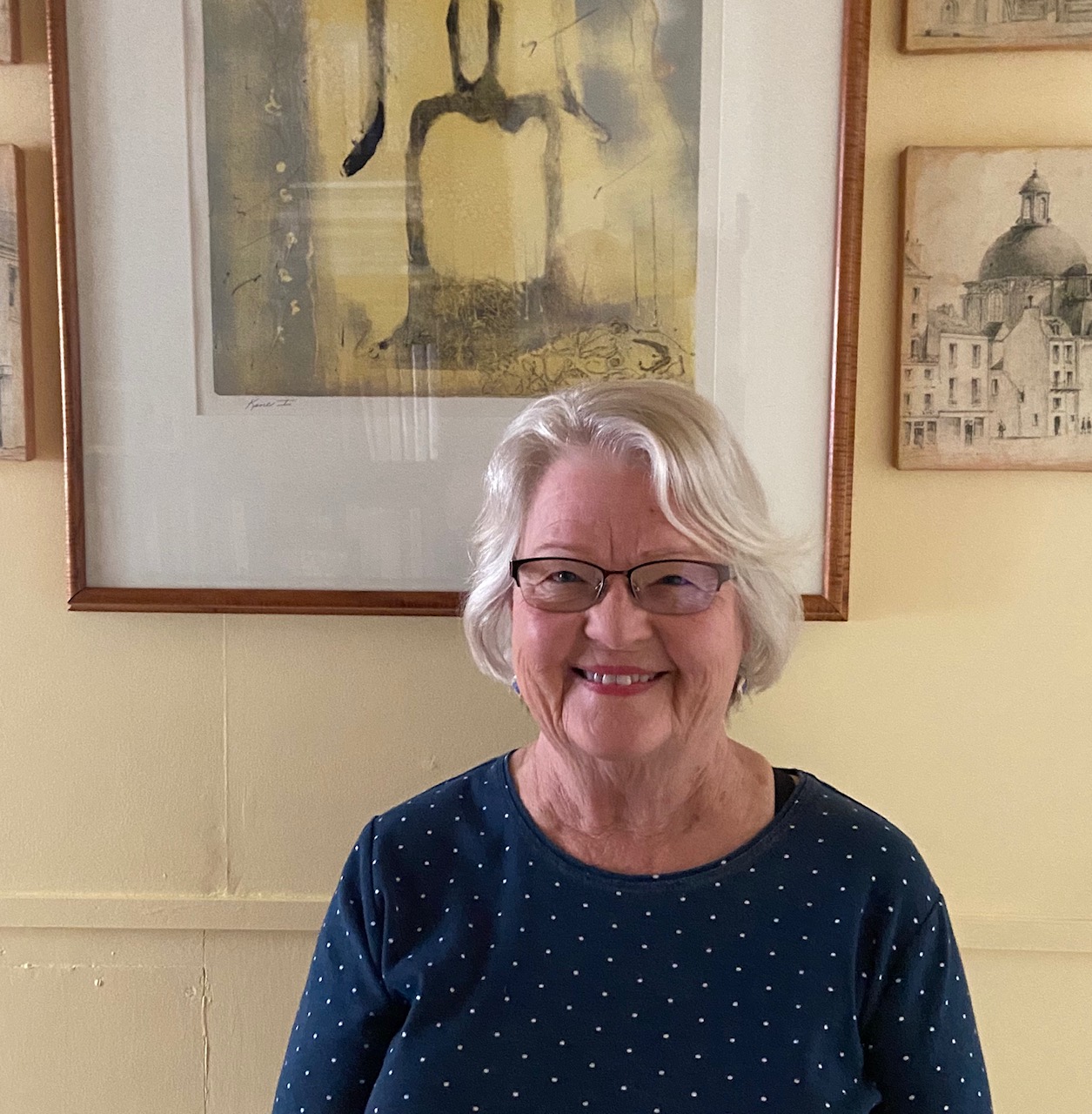 Purchase Sue Nash Original Oil Limited Edition Giclee Serigraphs Lithographs now in our online shop!

As a professional historian specializing in art history, Dr. Sue Nash became interested in the mythology and visual legacy of Hawaii when she moved to Maui with her family in the middle 1980's. After the experience of living in Korea and Japan, and teaching art history in Taiwan, Sue Nash came to Hawaii with a reverence for visual symbols. And in the islands, the petroglyph is one of the best known Neolithic symbolic languages.

There are in the U.S. only a handful of artist-historians ... painters and printers who cultivate the discipline of the historian, but whose end products are pictures rather than words. Dr. Sue Nash is one of them. She spent several years preparing for her new career in art, studying printmaking and papermaking at Hui Noeau Visual Art Center on Maui, and as a member of Lama Ho'iki, an organization dedicated to perpetuating the arts of Hawaii.

Petroglyphs are works of art incised or pecked onto rock. Filled with mystery and a compelling power, they speak of the universal longing to create beauty and leave a permanent record. It was these images which impelled Sue Nash to become an Artist/Historian, a creator of art along with being a teacher of art history.

Based on the ancient Hawaiian petroglyphs, Sue Nash interprets these powerful island images onto paper using the drypoint intaglio and monoprint printing techniques with oil-based printing inks. She uses the time-honored medium of printmaking because of its immediacy and responsiveness. Nash seldom exceeds four or five prints in an edition, and each of these prints is itself a unique monoprint. More recently, Dr. Nash has gone back to oil on canvas using vividly hued primary colors to portray her images.

Sue Nash is especially interested in passing on the traditions of Hawaiian art by using her Ph.D. in history to teach and do research. In the past, she has taught history and art history at the American School in Taipei and Western Michigan University. She Has also taught through Hawaii Pacific University in the Elderhostel program. In addition, Nash is active in the art community of Maui as a curator.

In 1997, Sue Nash completed "Hawaiian Petroglyphs - Eternal Symbols", a manuscript which combines art, poetry and historical research to give a new insight into Hawaiian rock art.

Strong imagery and powerful presentation make Sue Nash's work highly collectable. Her work has been included in many juried and invitational shows, including the prestigious Annual Art Maui. She is a past president of Art Maui.