Hover over image for details and price  •  Click on image for larger view  •  Click X in upper right to return to this page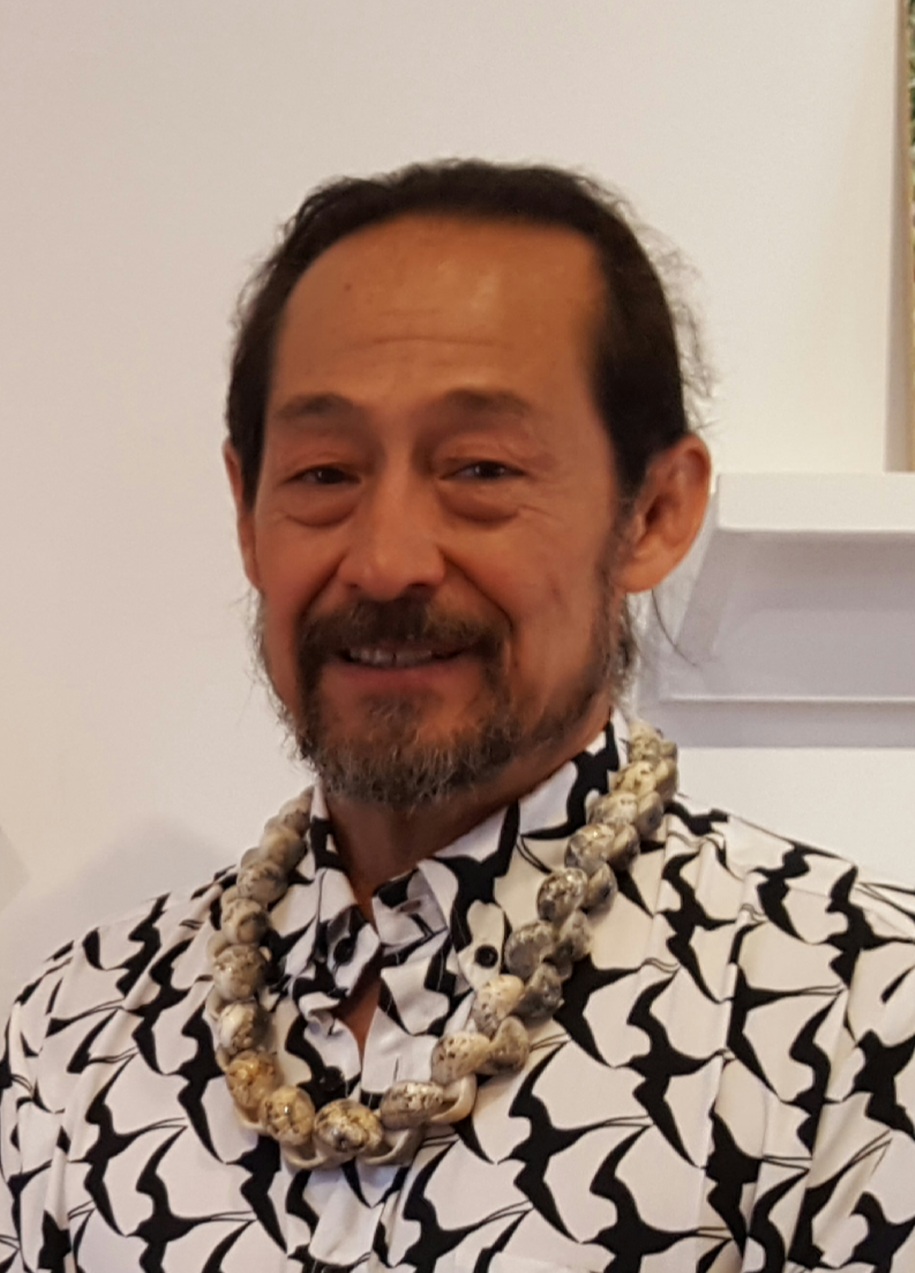 Purchase Tom Calhoun's Woodturnings now in our online shop!

Born in Waialua, O'ahu, Tom Calhoun grew up as the middle child in a family of four brothers and one sister. As the children were typical teenagers of the 60's, family discussions covered a wide range of topics, and created an arena of curiosity and challenge of old ideas. Tom learned to question, and, even more importantly, to seek out answers for himself.

Tom's search for truth in life carries over to his daily work in wood. Finding the proper balance between design and the inherent beauty of the wood itself required a lot of creative effort. The process starts with the physical labor of falling and then milling trees into usable lumber. Then comes the design element. Tom is known to produce pages of sketches in the process of refining an initial inspiration.

"The movement of the oceans, the line and form of island mountains, all the beauty that is Hawaii inspires my work", says Tom.

Calhoun is noted for his fusion of Art Nouveau elegance with the simplicity of the Zen aesthetic into what he calls "Pacific Nouveau"

Calhoun's work has appeared in the juried exhibits of Art Maui, as well as the Young Presidents Organization art show and Lama Ho'iki's Ho'okahua exhibit. His work has also been validated at the "Woods of Hawaii" show with six top awards in seven years of entries.

Tom Calhoun's very special woodworking art can be found in private collections throughout Hawaii, Asia and the US mainland.