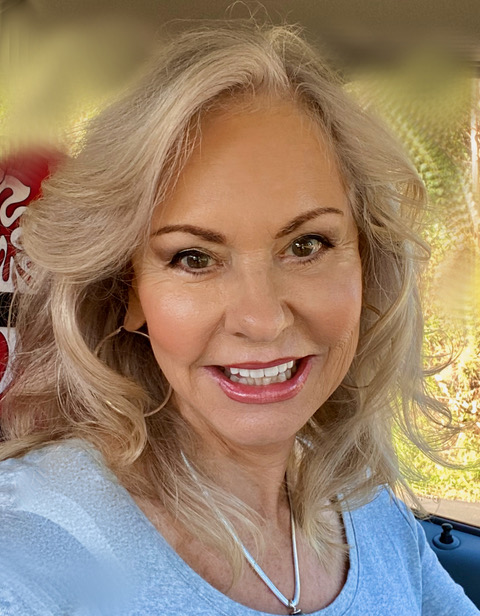 Purchase Carmen Gardner's Original Oil and Original Watercolors now in our online shop! Since arriving on Maui in 1981, Carmen Gardner's artistic journey has led her through ten years as a popular radio personality, where she explored her love of music.... and through the next decade as an actor/director, including a summer at England's Royal National Theater where she studied with Sir Ian McKellan and other British "Masters".

And now, she has come full circle, back to her first love: painting.

Shown below are a few of her latest Maui oriented paintings. They are a mix of oils and watercolors.

Carmen has always treasured the creative process, the "getting there," more than the arrival at a final painting or performance.

To that end, she is now honored to be sharing that artistic adventure with the many "Maui Masters" who make the Valley Isle their home.

Carmen hopes that her art reflects the "spirit" of the islands.