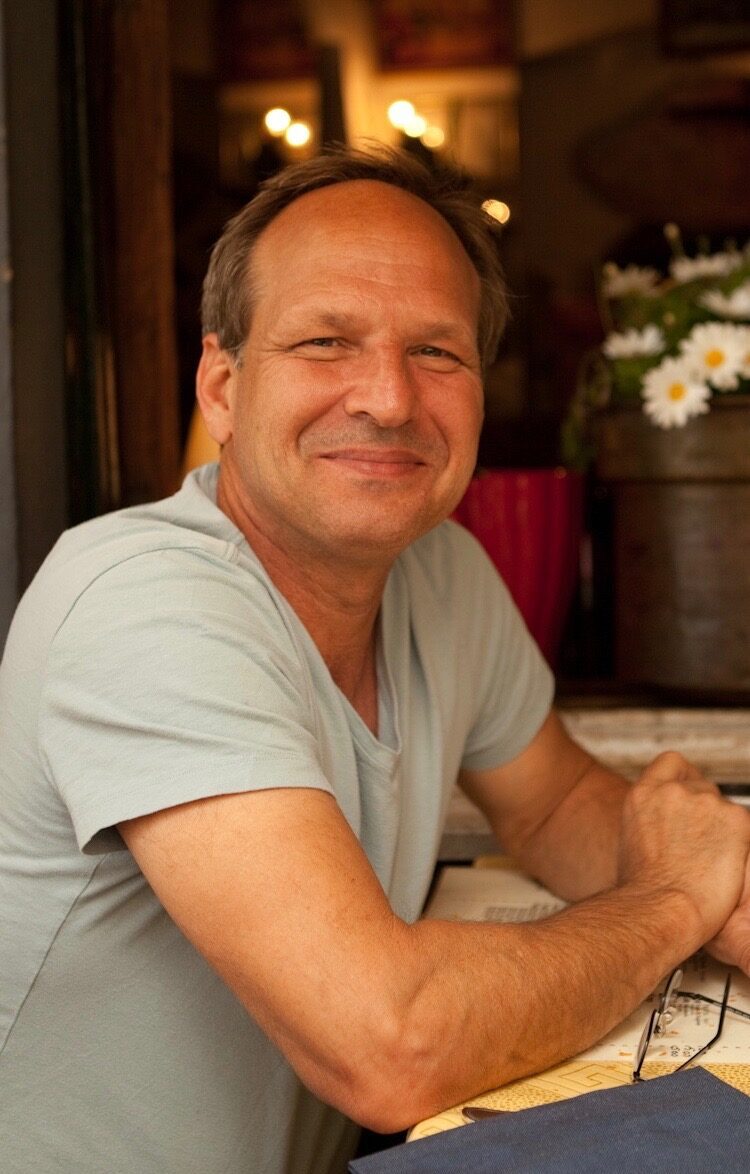 Purchase Dale Zarrella's Sculptures now in our online shop!

Welcome to the world of Dale Zarrella, one of Hawaii's most creative multi-medium artists. Zarrella's island-inspired artwork on canvas, rare and precious native woods, stone, and cast bronze are already in private and corporate collections from New York to Hollywood, Tokyo to Dussledorf.

Whether he is modeling clay to manifest figures he sees in his mind or coaxing a face to appear in a piece of driftwood, Dale has an extraordinary imagination. his works are as fresh and exuberant as they are nuanced and complex. Before the images in Dale's mind can become reality, they must pass through his artist heart. Here is where he chooses the composition, the gesture, the texture, the expression that will transform a piece from a mere representation into a sentient being of stone or bronze or wood.

Born in Connecticut in 1961, Dale became involved in art as a child. As he says: "At age 11, I became passionately interested in trees and wood sculpture. My 'mentors' were Michaelangelo and Rodin, for obvious reasons. In my early years I was focused on religious sculpture for private homes and churches, which gave me experience in carving faces and the human form. To create feeling and emotion from a single piece of wood or stone has always been my ultimate aspiration."

When the artist moved to Hawaii in 1985, he was nearly overwhelmed by the variety of hardwoods that existed in the islands, many found nowhere else in the world. While flying in a helicopter, Zarrella discovered a hidden grove of trees high up the flanks of Haleakala, the dormant volcano that rises to over 10,000 feet above the Island of Maui. When Zarrella later hiked up the slopes and finally located this treasure-trove of pricelessly rare wood, he found that it had been nearly inundated by the volcanic eruption of some 200 years ago, the last eruption of Haleakala. What survived were two of the rarest woods of Hawaii, long thought to be extinct . . . Naio and Uhi Uhi.

Aside from his wood sculpture, Dale Zarrella has also released two children's books, three lithographic prints, and limited edition cast bronzes. He also created a life size sculpture of Koa wood of Saint Father Damien of Molokai with leper child dedicated to the church of Kalaupapa penninsula on the island of Molokai.