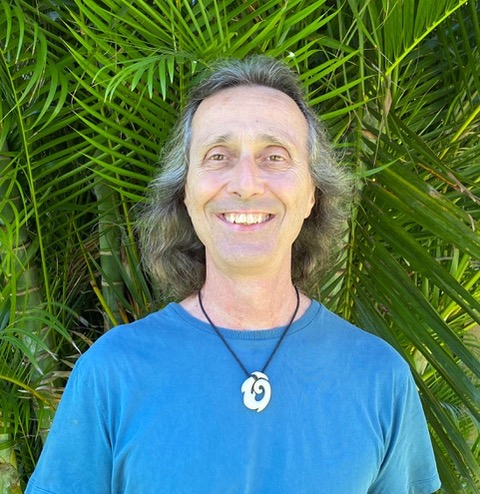 Purchase David Haake's Hand Carved Fishhook now in our online shop!

David Haake has been creating on Maui since 1981. He is a self-taught artist and an accomplished goldsmith, silversmith, and scrimshander. In recent years he has chosen to focus his efforts on the carving of fishhook pendants.

David developed his natural artistic talents working with a variety of mediums. He uses no templates. Each of his carvings are one-off designs completely created by hand. David studies each piece in its raw form and lets the natural characteristics and nuances of that material assist in the design, so that no two hooks are ever exactly alike.

David has taken the ancient Hawaiian practice of carving fishhooks and created his own unique, stylized, modern version to be worn as timeless works of art.