Hover over images for details and price  •  Click on images for larger view  •  Click X in upper right to return to this page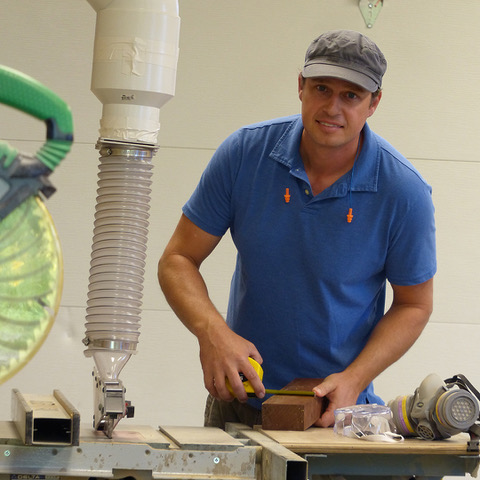 Purchase Komo Koa Jewelry now in our online shop!

Since 2004, we have been combining two of nature's finest materials: Hawaiian Koa wood, traditionally used by ancient Hawaiians to make some of the first surfboards; and titanium, one of the earth's most abundant eco-friendly metals. The resulting wood jewelry is extremely light, comfortable, non-allergenic, eco-friendly and water resistant.

Originally from Ashland, Oregon, Ché moved to the Big Island in 2003 and found work as a carpenter. Within weeks he fell in love with the islands, its native woods and a woman who would later become his wife. It was these three events that inspired the creation of a Hawaiian Koa wood inlaid ring. Being an avid waterman and surf photographer, Ché spent a lot of time in the ocean and wanted a unique ring that was not only comfortable, water proof and durable but represented his new home, love for woodwork and his Hawaiian born wife. At the time, a durable wood inlaid ring designed for daily wear in an active lifestyle did not exist. Determined to create such a ring, Ché utilized his carpentry skills and developed the rings we offer today. Ché and his wife now spend their time back and forth between Hawai'i and Oregon, developing new jewelry pieces and raising their two young children.

We offer an unconditional lifetime warranty on most items (watches carry a one year limited warranty). Should your item become damaged, regardless of fault, we will repair or replace it for free. Whether you're an avid surfer, professional rock climber, wash dishes for a living or simply drop it down the garbage disposal (this has happened, size matters!), we will repair or replace your item at no charge.