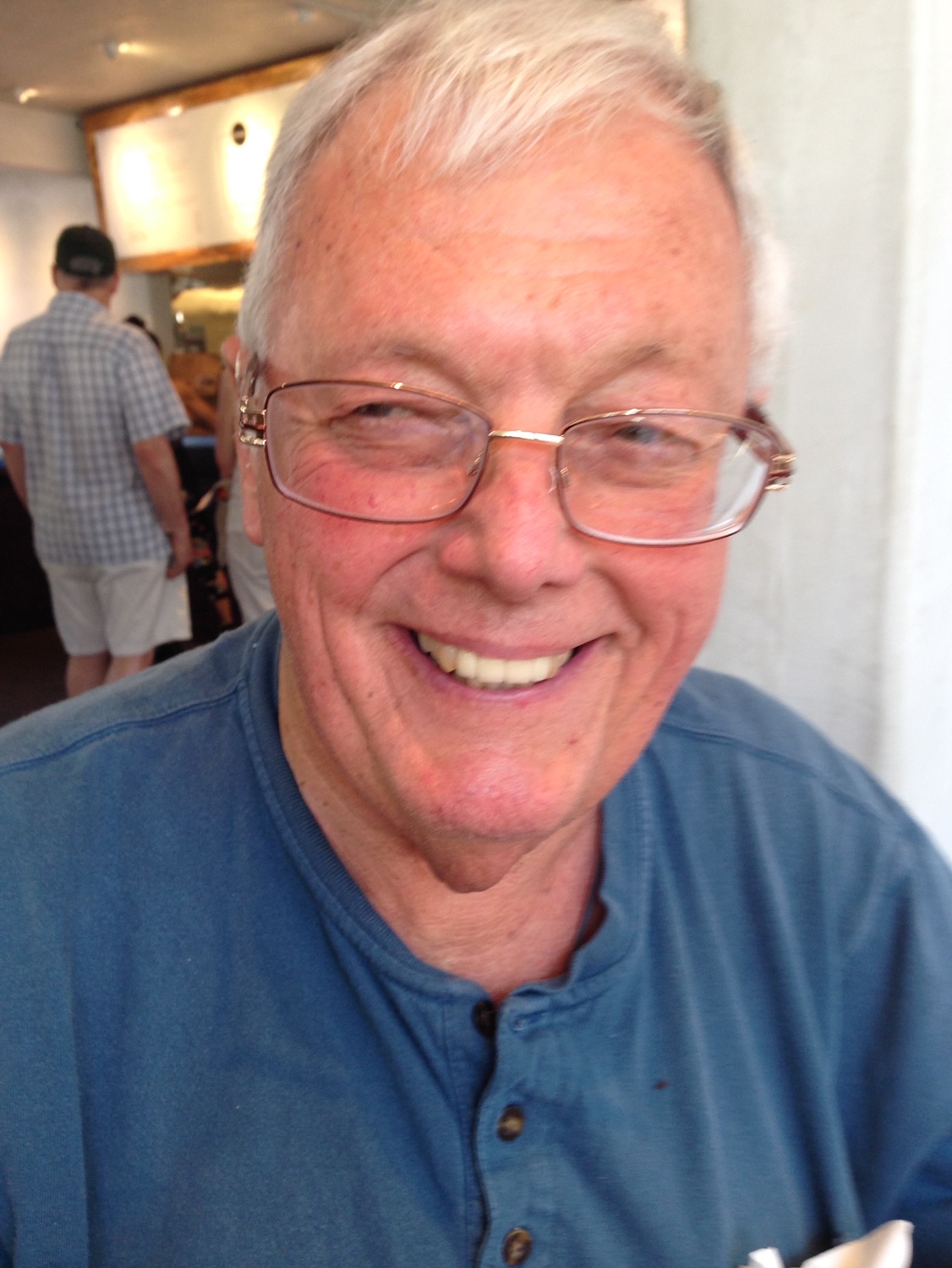 Purchase Joe Fletcher's Original Oils now in our online shop! My interest in art began at age six when my grandfather gave me my first paint set. After vacationing on Maui for many years, my wife, Kathy, and I sold our business in Los Angeles and moved to Kula. We built our dream home and now I'm happily painting Maui almost daily.

Off in a field, or by the side of the road, sometimes on top of a hill, or sandwiched between parked cars, perhaps trudging through thick and thicket, you'll see him, but don't stop him.  Joseph Fletcher is on a mission.  As a Plein Air artist, Fletcher is firmly committed to enduring the whim of the weather and the lay of the land to create his inspired oil paintings.

  Portraying the simple aspects of the world in which we live, Fletcher's artwork honors the moment and dedicates the craft to recording the living history of Maui in a strong and vibrant manner.  His assured strokes and textured approach brings life and energy to the paintings he creates: These are visions of the real Maui, hidden right in front of us.

His energetic spirit and infectious good humor are evident in the paintings he creates, giving the viewer a unique perspective of the island.  Bold and determined brush and palette knife work is skillfully applied to reveal the depth and character of his subject matter while exposing the true spirit of his intended focus. What drives his work to distinction is Fletcher's ability to identify, capture, and reveal the nuances of light that define the world around us.  It is this attribute that separates him from many other artists' work, as he tastefully reveals his passion, punctuated by highlights of deft inspiration.

  The result is a collection of paintings that fully express the beauty and dynamics of this vibrant island.