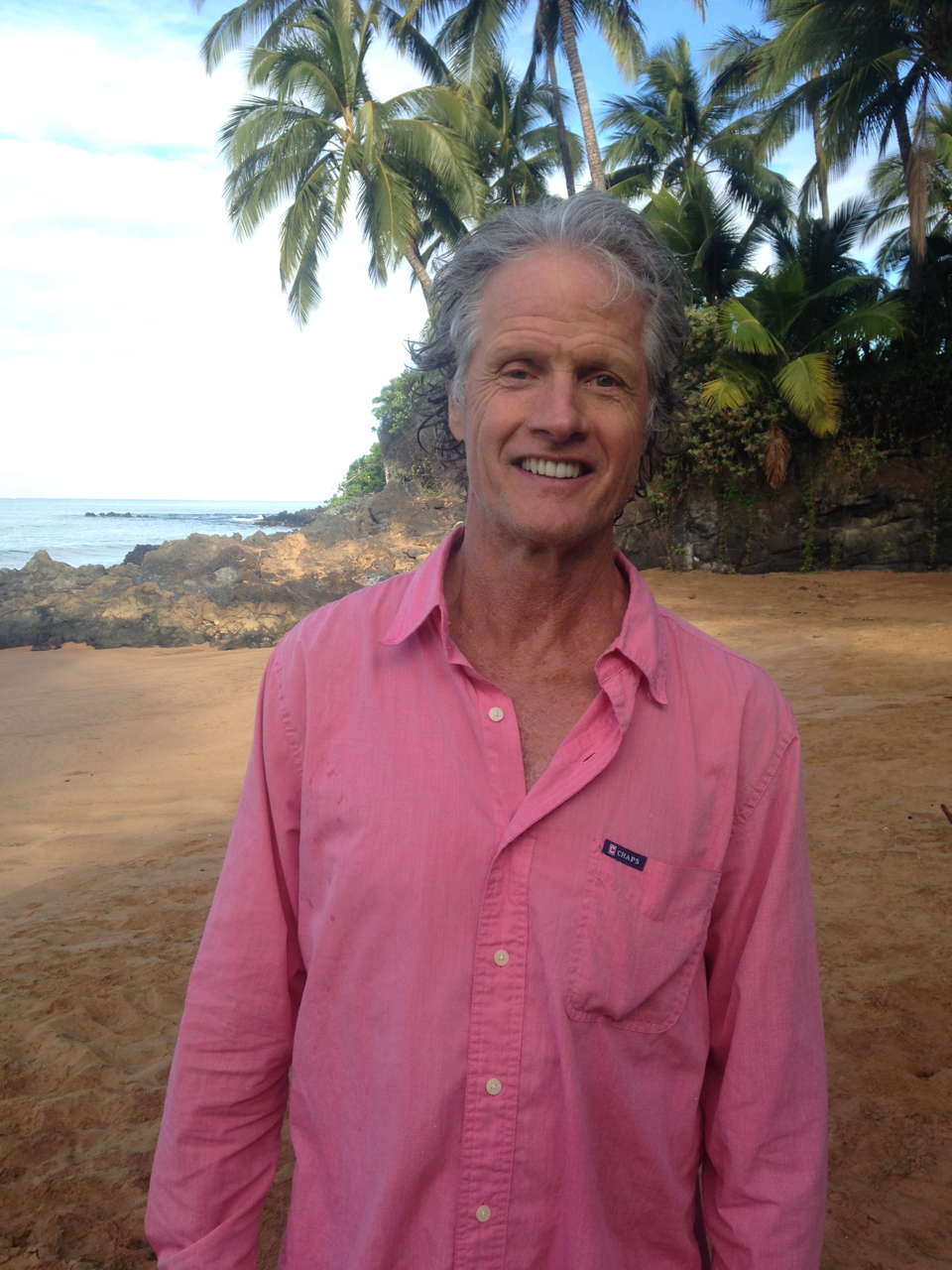 Purchase Jim Freeheart's Original Acrylics now in our online shop! Jim Freeheart began his artistic career during a  life altering journey to Europe and the Canary Islands in 1974. There he had a apprenticeship under renowned Spanish Painter, Joan Pares. His passion and success as a professional artist took off at once. Less than a year later, he was sent to Molokai by one of his art collectors, where he spent the next few winters, painting incessantly while falling in love with the Hawaiian Islands.

The artist painted his way around Cape Cod, Colorado, and Europe, where he continued with colorful representations of nature's beauty. In 2005, he was irresistibly drawn home again to his beloved tropical Maui, where he has since resided.

Best known for his vibrant and lively, acrylic canvases that reflect Maui's diverse wonders. He delights in capturing scenes from the magic of Hana, to the magnificent beaches of Wailea. Other favorite renderings include upcountry views and towns, Iao Valley, and Kauai. He comes regularly to Hana on painting retreats and can be seen at his easel near Hamoa and Koki beach.

Freeheart has a special gift for capturing families, couples, and children on the beach, and is often commissioned sending visitors home with an artistic touchstone to precious memories. He has a strong commitment to inspire children to explore their creative potential, and is often found in the local schools and on beaches teaching art and sharing life lessons through storytelling and puppetry.

Jim Freeheart: "CELEBRATE THE GIFT OF LIFE!"