Hover over images for details and price  •  Click on images for larger view  •  Click X in upper right to return to this page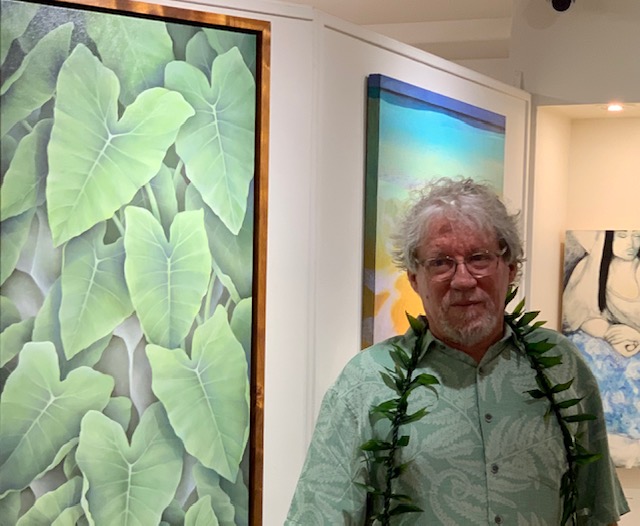 Purchase Dux Missler's Original Oils now in our online shop!

Originally a San Diego native, Dux journeyed to Maui in 1969. His primary artistic passion is oil painting although he has worked in all kinds of art and crafts. Having studied art at Grossmont College in San Diego and over the years studied with many established artists, Dux has remained true to his own artistic style.

His paintings are unique expressions of his respect and love of nature. They have a voice and life of their own.