Fine Art Landscape Photography on Acrylic
Larger image reproductions are available upon request.

Amongst all the chaos in this World, I hope that I may share some love and shine some light to brighten your day. I believe art and nature are powerful medicine that can help heal our minds. In Hawai'i "maluhia" means peace, tranquility, or serenity. It's the feeling I always aim to capture within my art, as I create most of my work during the serene moments of the first light. With these new summer pieces, I'd like to help bring our awareness to the importance of sharing more peace with each other and our planet.
Hover over images for details and price  •  Click on images for larger view  •  Click X in upper right to return to this page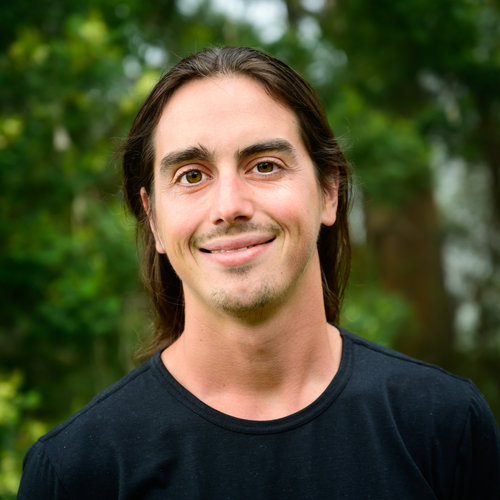 Purchase Cody Roberts Fine Art Landscape Photography now in our online shop!

With the emergence of digital technology, the art of photography is becoming virtually limitless. I find that it's an amazing time to be a landscape artist, as the fusion of our creativity with advancing camera technology is expanding the possibilities of communicating through this two dimensional medium.

Through these images, I wish to convey the raw and powerful essence of Hawai'i, and help promote the preservation of the islands' native, endangered ecosystems. I believe the wilderness is intrinsic to our well- being and our quality of life, especially in these times of modern industrialization.

My artistic vision arises from a true reverence for creative expression, and the inconceivable phenomenons of the wilderness. This inspiration continues to lead me on a passionate quest to understand our human connection with mother nature, adventuring to spectacular locations across Hawai'i. I hope to bring the viewer or collector to these places through my art, and inspire peace and wonderment so that they may consider their own relationship with nature.