Hover over images for details and price  •  Click on images for larger view  •  Click X in upper right to return to this page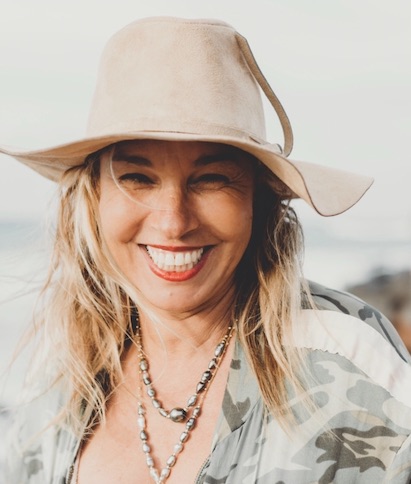 Purchase Sigal Chourcroun's Original Watercolors on Gold Leaf now in our online shop!

Heavily textured watercolors that play quietly with hand- applied 22k gold leaf, these are the principal elements one discovers in a Sigal painting.

The artist delights in painting the beautiful tropical florals of Hawaii, along with the languid island beauties that look as if they had stepped from a Paul Gaugan canvas.

Sigal is widely traveled. A resident of Hana, she comes from Venezuela. Along the way Sigal graduated from the famed Parson School of Design in New York. A textile designer, Sigal loves to present her work in unusual fabric matting.

It's very difficult to look at one of Sigal's paintings and not "feel" something. Her paintings seem to evoke memories; of a time gone-by, a time when we saw similar golden scenes that made us feel happy or contented. There is an almost "dreamy" Old World quality to her work.

Sigal is an emerging artist, she is a confidant, well-trained artist of mature vision and accomplishment.