Ricardo and Joanne Vasquez
Hover over images for details and price  •  Click on images for larger view  •  Click X in upper right to return to this page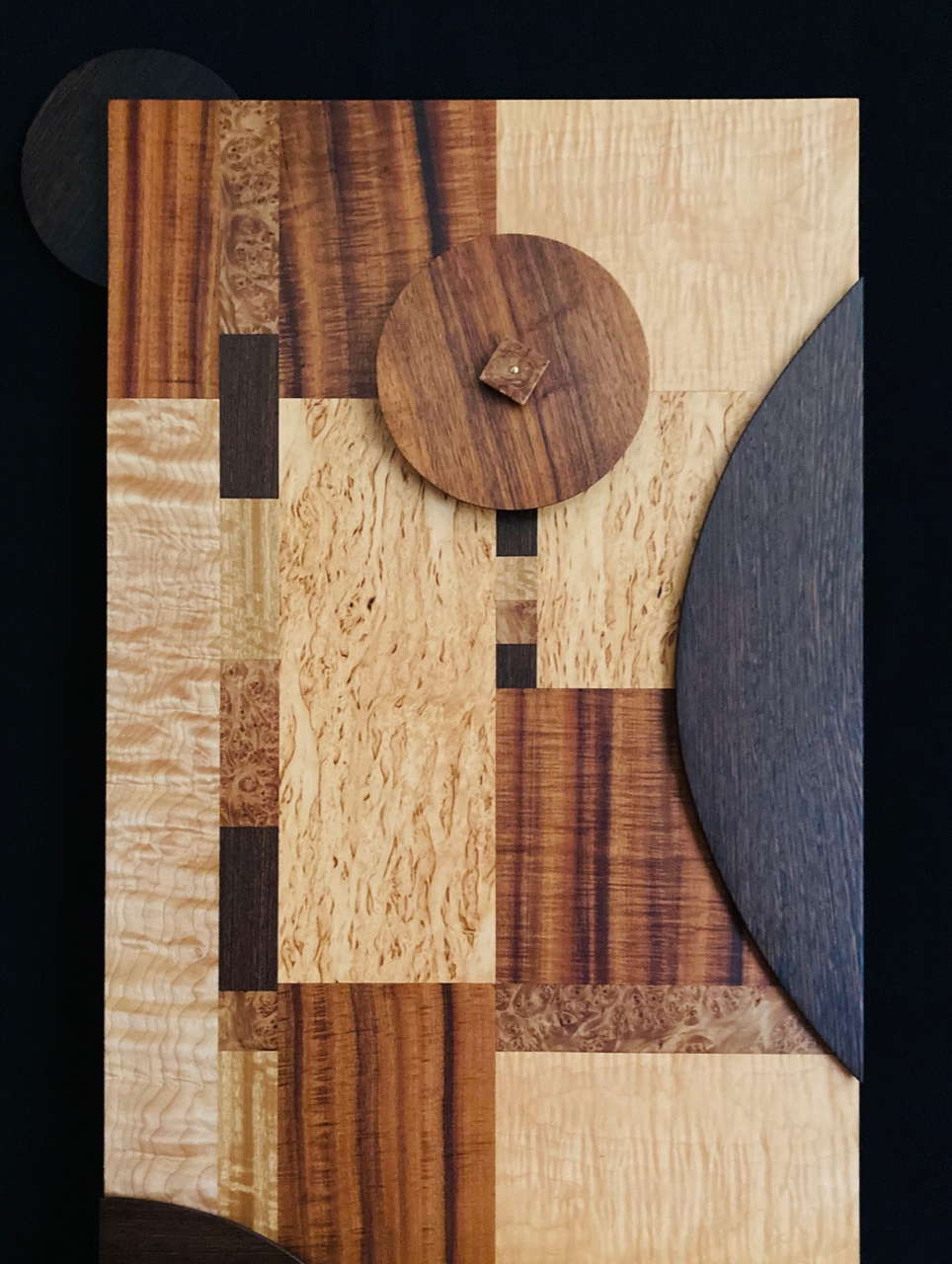 Proceed As The Path Allows
Joanne Vasquez
Studio Furniture
22"w x 32"h

$2,800

Joanne loves experiencing the transformation of raw lumber into works of art. From design work through construction the Vasquez's work together with each having their areas of specialization. Testing out new ideas for innovative designs and developing methods of construction for their unique designs is both challenging and rewarding for both of them.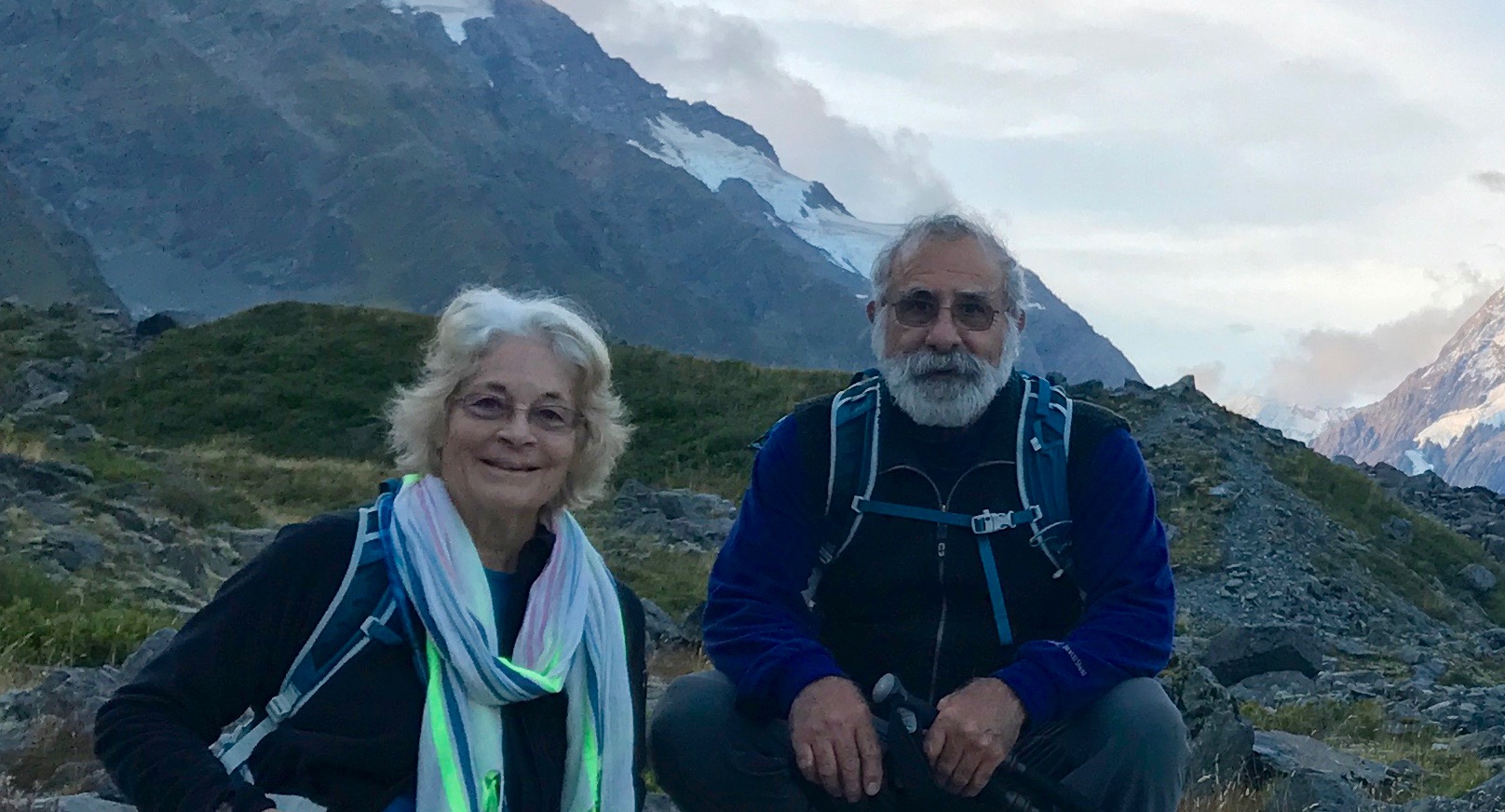 Purchase Ricardo and Joanne Vasquez's Studio Furniture now in our online shop!

When Ricardo met his future wife Joanne, she was working in a cabinet shop which specialized in yacht interiors. Their common interest in sailing and woodworking brought them together and she has been both a life and business partner ever since.

"I approach furniture as functional pieces of art. As a studio craftsman, my primary focus is on the holistic aesthetics of the piece: the way each piece of wood is joined in harmony with the others. Curves and different species of wood are used in a sparingly and thoughtfully intentional manner so as to enhance the feel of a piece of furniture and keep with the integrity of the design."

Largely self-taught Ricardo Vasquez has designed and built custom furniture for executive offices, private homes and custom interiors for mega-yachts.

Ricardo Vasquez works with hand-selected quality woods and veneers, incorporating metals, glass and stone as needed by the design. Combining the unique character and beauty of various woods and materials in a way that complements each design is what makes Ricardo Vasquez's work come alive.

This Master Woodworker believes in the value of old-fashioned craftsmanship but avails himself of the latest techniques and materials to produce truly outstanding free standing furniture and built-in cabinetry.

His goal is to design, construct and deliver a piece that exceeds his client's and collector's expectations.