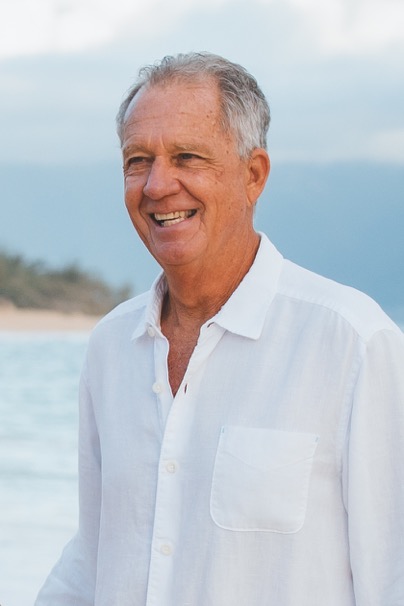 Purchase Tim Robinson's Digital Realism Photography and Limited Edition Giclees/u> now in our online shop!

DIGITAL REALISM utilizes new techniques to capture images. The resulting images are highly detailed and deeply sharp. Capturing images of flowers, fine tuning those images and printing them in large formats gives you an enlarged view of nature that you are unable to see with the naked eye.

These enlarged images provide a new perspective that allows you to see things like the lacy intricacies of flower petals and the delicate clusters of pollen. The flowers in these images were either grown at the artist's home on Maui or collected from nearby locations.

ABOUT TIM ROBINSON

After 32-years of dealing with Cardiac Surgery products and owning his own medical company in Northern California, Tim Robinson moved permanently to Maui to begin pursuing a new life journey as an artist. Tim developed a passion for the digital aspect of art while helping Vicky convert her watercolors to print. Working together, Tim and Vicky layout and capture these images.

He has had Photoshop training at the Institute for Visual Arts and the University of Hawaii. His Biological Science background combined with the technical skills acquired in the pursuit of his passion for digital art are his contribution to the new art genre, DIGITAL REALISM.