Hover over images for details and price  •  Click on images for larger view  •  Click X in upper right to return to this page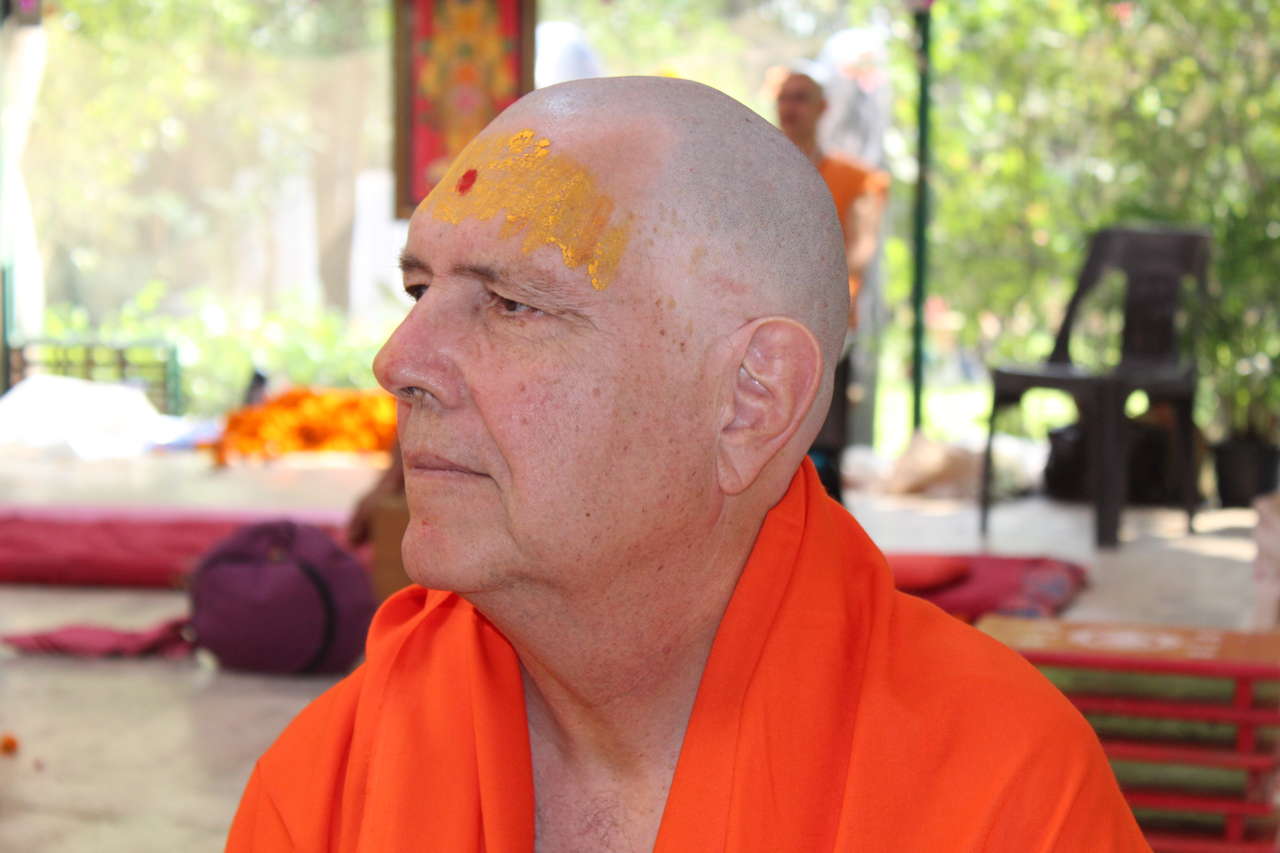 Purchase Stephen Hynson's Hawaiian Heirloom Furniture now in our online shop!

I have been designing and building custom furniture for over 30 years. Self taught, I first set up shop in Hawaii, and was a founding member of the Maui Crafts Guild. I moved on to Boston a few years later, participating there in the beginnings of the studio furniture revival of the 1980's. I later relocated to Portland, Oregon. During this time I continued to show my work in local Maui galleries.

I returned to Hawaii in 2005 and broke ground on a new shop building in Haiku. With timbers harvested from Poli Poli State Park I have constructed a traditional timber frame building. Work continues on the embellishment of this structure as I reconnect with my Hawaiian roots and reestablish my business on Maui.

Recently informing Stephen's artistic journey was a Vision Quest in the Canyonlands of Colorado in 1999. As a direct result of this experience Stephen obtained a Master of Arts degree in Counseling Psychology from Pacifica Graduate Institute and has commenced a psychotherapy practice with an emphasis in depth psychology and the creative muse. Conversations with his own creative muse and another two week journey in to the Canyonlands in 2004 continue to inform the design and construction of his custom furniture. A practitioner of kundalini yoga since his early 20's, Stephen was initiated as an Acharaya in Ganeshpuri, India in 2020. Stephen also has degrees and professional experience in anthropology, archaeology and environmental planning.

Today this personal and professional exploration in my woodworking has taken me to a form simple yet harmonic in its line, understated yet coherent in its composition, pleasing yet playful in its choice of materials, allowing for the mystery of it all, revealed and to be revealed. The Asian influence on my work is primarily osmotic and secondarily spiritual and aesthetic.